High quality rabbit meat which meets customer expectations? That's our guarantee and promise from the breeder to the supermarket. For many decades we have worked alongside our stock breeders and feed merchants to create a culture of confidence and trust.
A diet, that is plant based with vitamins and minerals
( GM free – less than 0.9%)
Consisting of: dried alfalfa, cereals, caked sunflower (post oil extraction) miller's bran, dried vegetable extract, vitamins and minerals.* There is a direct link between the quality of animal feed and that of the food we eat.
* This can vary according to feed mixtures
Rabbit that is 100% French sourced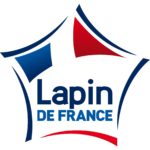 Our rabbits are born and bred exclusively in France, in the largest breeding areas of production: Brittany, Pays de de Loire and Nouvelle- Aquitaine…
A transparent identification on all our products
For each product (whole rabbits plus cuts and joints) traceability is highlighted on all packaging and the weight on all the pack labels, which is integral in all our production stages.
The welfare of the animal is paramount
Our breeder-partners are passionate and responsible ensuring each animal receives proper daily attention according to legal requirements and standards.
A highly controlled process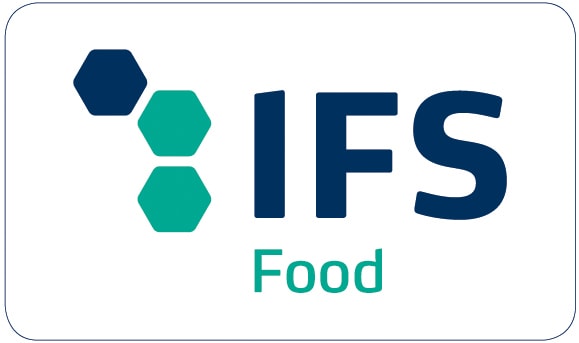 The entire LOEUL & PIRIOT Group are IFS* certificated, a benchmark created by large distributors to guarantee food security for distributor's brands and a mark of quality.
LOEUL & PIRIOT is subject to a high degree of quality control:  by in house quality control teams (tastings, and regular analysis of products), independent quality controls, and quality control checks by public bodies (animal well being and protection , hygiene and traceability of animal feed…)