We are the European leader of rabbit meat preparation with 3 production sites and 470 employees. A business success obtained through conscience: We are committed to taking action for sustainability, and additionally favour a social awareness towards mankind, animals and the environment.
Our commitment towards our consumers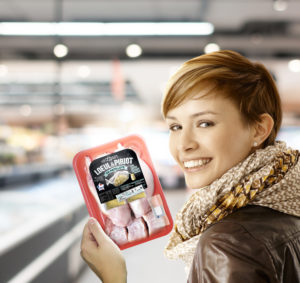 By offering an appetising meat with a solid nutritional bias, both healthy and assured, thanks to the gold standard guarantees for our provenance and safety.
Informing our clientele in complete transparency, by clearly labelling the packaging with origin of the meat and a cooking recipe.
Our commitment to our stock breeders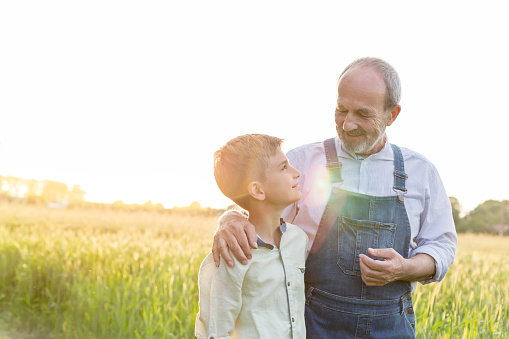 Displaying strong regional identity on our products, which endorses the attributes of the work done by our breeders, and celebrates our regional identities.
Promoting dialogue with our breeders, sharing core values, such as the respect for the quality of the product, the welfare of the animal, and the respect for the environment. We work side by side with our stock breeders, to support them in the necessary changes to meet company expectations.
Our commitment to our employees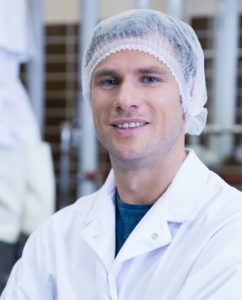 By optimising working conditions in our production sites, respecting security and quality measures, as well as hygiene standards and the environment.
Involving and valuing our workforce, through training, remedial measures, with supporting and follow through on the job…
Managing a culture of social responsibility within the company, by ensuring there is no discrimination towards either men or women, and by promoting the recruitment of disabled individuals.
Our commitment to our planet and the livestock
 Protecting the environment by  managing the environmental impact of our business activities, such as intelligent transport management, using the cleanest and most economic work techniques, to respect organic waste, and to reduce the pollution of used water…
Guaranteeing the well- being of the animals via offering a plant based diet with vitamins and minerals, GM free (less than 0.9 %) and to the slaughter of the animal in a way that minimises suffering including the reduction of the transport time of livestock.